Ski hire costs

Adult hire
Days
Elite Race / All Mountain
Super Prestige Skis
Performance/Prestige Skis
All Terrian Sports Skis
Boots
6
£110
(125€*)
£80
(90€*)
£60
(70€*)
£50
(55€*)
7
£120
(135€*)
£90
(100€*)
£70
(85€*)
£55
(60€*)
8
£130
(150€*)
£100
(110€*)
£80
(95€*)
£60
(70€*)
Helmets: £10 (15€*) for a 6, 7 or 8 day hire
* Price paid in resort
---

Kids hire (for 11 years and under)
Days
Kids Package
(skis, boots, helmet)
Kids Skis
Kids Boot
6
£90
(110€*)
£45
(50€*)
£35
(45€*)
7
£105
(125€*)
£55
(60€*)
£40
(50€*)
8
£115
(140€*)
£60
(70€*)
£45
(55€*)
Helmets: £10 (15€*) for a 6, 7 or 8 day hire
Sterling prices apply for prepayments only to our UK bank account at least 3 weeks before your holiday arrival date
* Price paid in resort

Ski hire range
We have a wide selection of the most up-to-date Dynastar skis.

Insurance for your hired skis
If you wish to take out skivo2 ski insurance against loss, damage or theft this is available to purchase in resort at 20€ per person for the week (payable in euros cash).
If your skis are lost, stolen or damaged then the replacement cost to be paid by you is £350.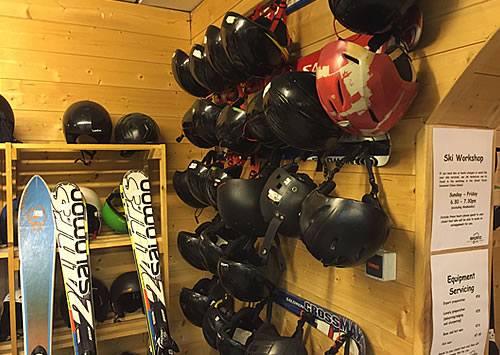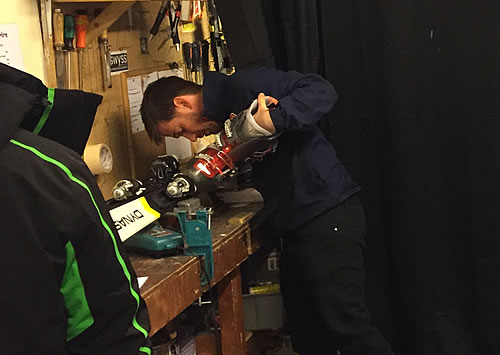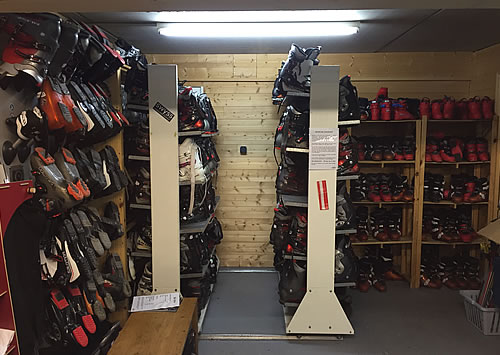 01
Chalet Nicola
Premier Service Chalet
Our flagship premier service chalet with hot tub and 2 minute mini-bus shuttle service to the ski lifts.
02
Chalet Rosalie
Premier Service Chalet
Relax and enjoy a steam in the private sauna after a hard day's skiing. Internal lift in the chalet.
03
Chalet Sapin Bleu
Premier Service Chalet
Luxury chalet with spacious entertaining area with two terraces and an amazing open log fireplace.
04
Chalet Valeriane
Standard Service Chalet
5 bedrooms either fully ensuite with bath and/or shower rooms or private bath or shower rooms beside.
05
Chalet Roger
Standard Service Chalet
Our largest chalet catering for up to 22 guests! All rooms fully ensuite with shower rooms.
What our guests say about us
Just wanted to say what a wonderful holiday we had recently.  Chalet Sapin Bleu was a fabulous chalet (real luxury) and my friends and I are keen to return next season.  I think what made it so good was all the friendly help from the very start, to getting there and getting skis etc sorted out.  The chalet staff were great and the quality of the food was just amazing. 
We had a great week with skivo – my eighth, but the first for my wife and her two friends, and also for the lovely group of people with whom we shared Chalet Roger.  The entire skivo team looked after use fantastically well; nothing was too much trouble and Bogie's cooking was superb. The lessons were really good and we had amazing weather and snow
Just wanted to email and thank you again for hosting us for such a wonderful week. Our whole party had the best time ever and we are all really struggling being back at work – especially as it is snowing heavily here! It is by far the best week of the year and we are very grateful to you and the whole skivo team for making it so memorable.
Amazing ski holidays in Les 3 Vallées