Job Vacancies

We are seeking experienced and professional Chefs and Hosts to join our resort team for the forthcoming winter ski season.  To apply please email your CV and photo to georgina.beattie@skivo2.co.uk. Details of the roles are listed below.
---

Chef
Are you either a qualified chef or someone with plenty of catering experience? Would you like to utilise your creative chefing skills whilst working in lovely chalets and spending a winter in Courchevel, one of Europe's best ski resorts?
We expect all of our team to offer a professional "nothing is too much trouble" level of service to our guests, many of whom return year after year, and you will be expected to fulfil the following duties:
Main Duties
Ensure that the highest possible care and level of service is provided to our guests at all times
Menu planning and design
Weekly food shopping for your chalet. Ensure that all guests' dietary needs are preplanned and catered
Responsible for all chalet budgeting and ensuring that there is no overspend
Provision of weekly accounts to the Resort Manager
Provide hot breakfast, afternoon tea (including a home baked cake), canapés and a three/four course evening meal
Prepare and serve a Kids Tea when requested by guests
Ensure the chalet kitchen is kept clean and tidy at all times.Assist the Chalet Host in keeping the chalet clean and tidy and ensuring that a welcoming and friendly environment is always created
Assist in dealing with any guest questions and ensuring that any issues are resolved satisfactorily
Essential Qualifications/Requirements
Recognised catering qualification or extensive experience
Minimum of 1 year working experience with a qualification or 2 years without a qualification
Previous hospitality or customer service experience is desirable
We offer excellent remuneration and work conditions to suitable applicants. Our company specialises in ski tuition and there is also the possibility to ski with some of the UK's foremost ski teachers and develop your skiing. We have positions available for couples and singles. You must be a team player, able to mix with people from all backgrounds and cook with confidence and to a high level for between 10-16 people and have excellent guest relations and interpersonal skills.
Including a standard 5 day menu plan, including vegetarian options and a 6 day menu for Kids Teas
To apply please email your CV and photo to georgina.beattie@skivo2.co.uk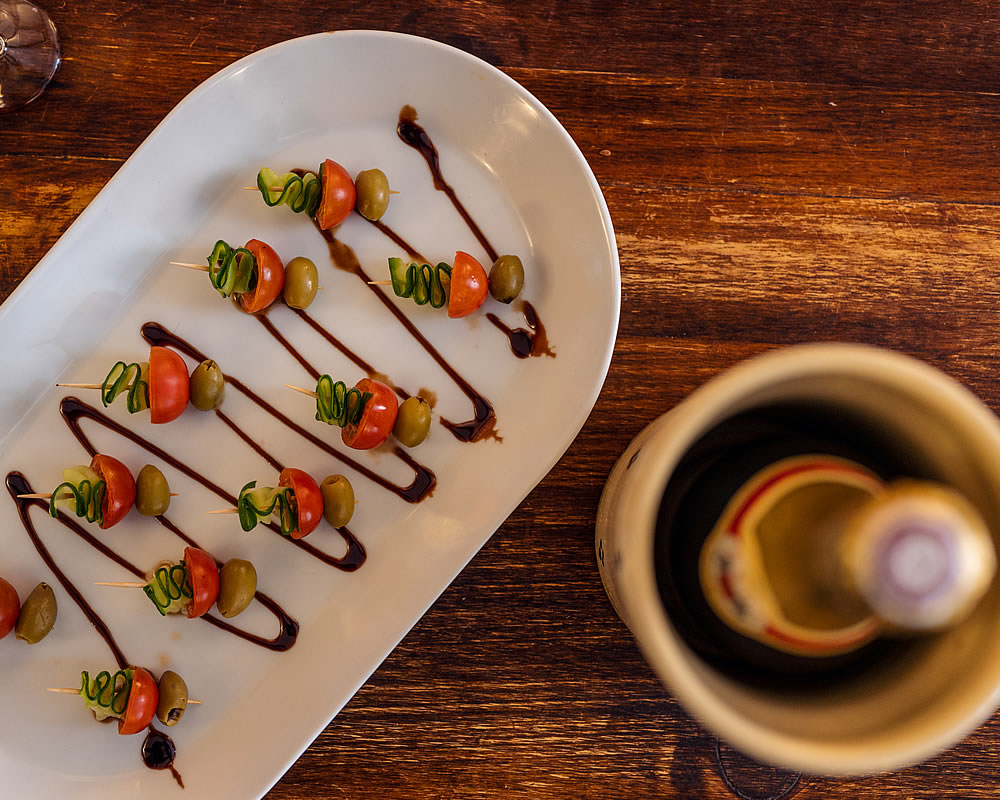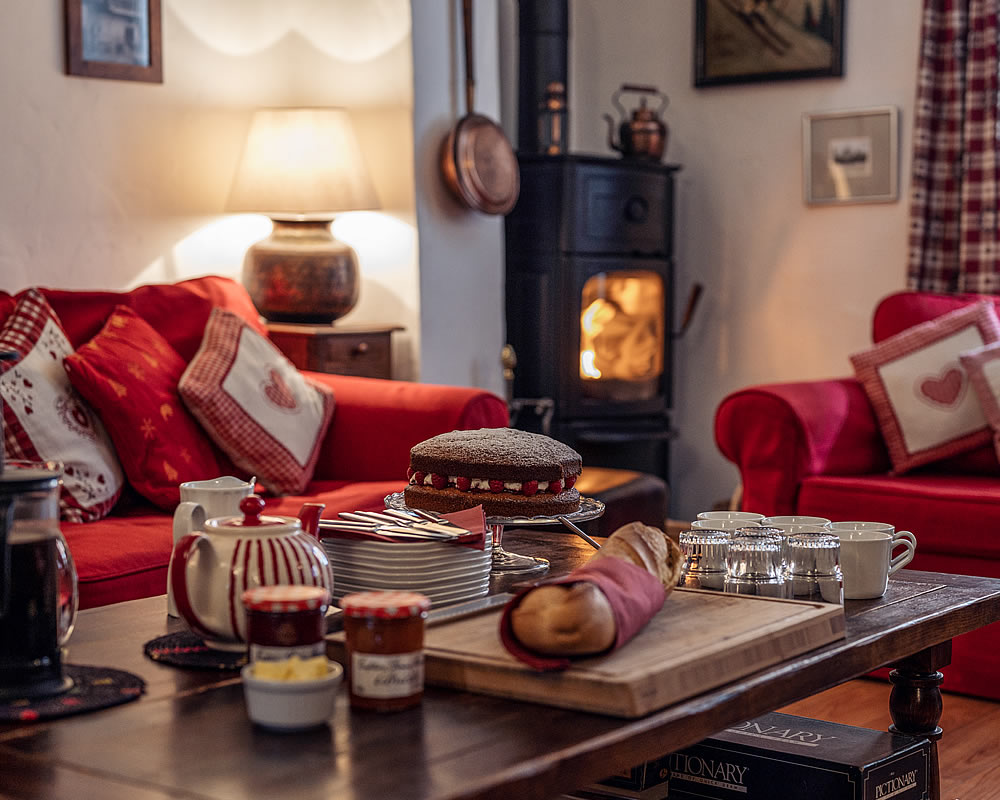 01
Chalet Nicola
Premium Service Chalet
Our flagship premier service chalet with hot tub and 2 minute mini-bus shuttle service to the ski lifts.
02
Chalet Rosalie
Premier Service Chalet
Relax and enjoy a steam in the private sauna after a hard day's skiing. Internal lift in the chalet.
03
Chalet Sapin Bleu
Premium Service Chalet
Luxury chalet with spacious entertaining area with two terraces and an amazing open log fireplace.
04
Chalet Valeriane
Standard Service Chalet
5 bedrooms either fully ensuite with bath and/or shower rooms or private bath or shower rooms beside.
05
Chalet Roger
Standard Service Chalet
Our largest chalet catering for up to 22 guests! All rooms fully ensuite with shower rooms.
What our guests say about us
Just wanted to say what a wonderful holiday we had recently.  Chalet Sapin Bleu was a fabulous chalet (real luxury) and my friends and I are keen to return next season.  I think what made it so good was all the friendly help from the very start, to getting there and getting skis etc sorted out.  The chalet staff were great and the quality of the food was just amazing. 
We had a great week with skivo – my eighth, but the first for my wife and her two friends, and also for the lovely group of people with whom we shared Chalet Roger.  The entire skivo team looked after use fantastically well; nothing was too much trouble and Bogie's cooking was superb. The lessons were really good and we had amazing weather and snow
Just wanted to email and thank you again for hosting us for such a wonderful week. Our whole party had the best time ever and we are all really struggling being back at work – especially as it is snowing heavily here! It is by far the best week of the year and we are very grateful to you and the whole skivo team for making it so memorable.
Amazing ski holidays in Les 3 Vallées