More ski instruction for the children

We will be offering extended children's ski sessions over the peak holiday dates (Saturday 23 December, 30 December 2023, 10 February 17 February, 30 March, 6 April 2024).
We will offer an extra 2 hours lesson over 5 days so your children will be in ski school from 09:00hrs – 13:00hrs.  They will have a drinks stop with their instructor half way through the class.
If you have children in your party interested in joining these lessons then please let us know as we will work on building groups
Cost
£280 per child per week supplement
Numbers
Please note that a minimum of 5 children of the same level are required to be booked for each group to run.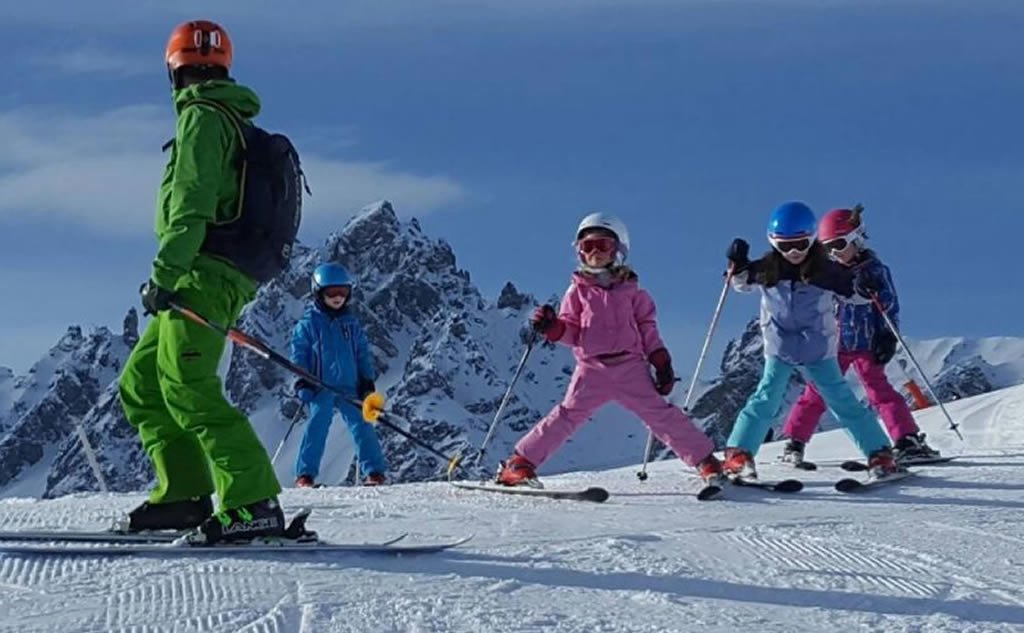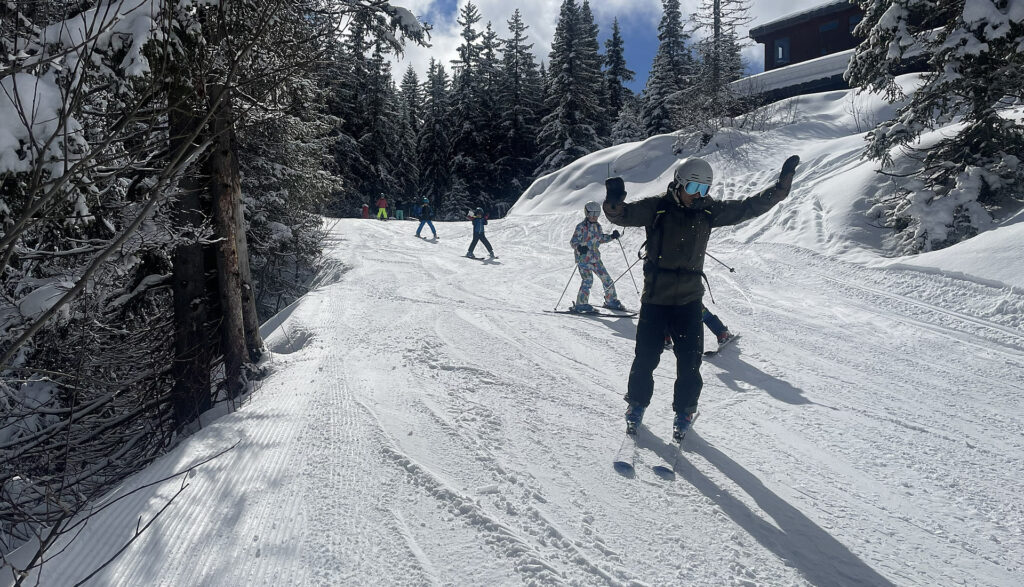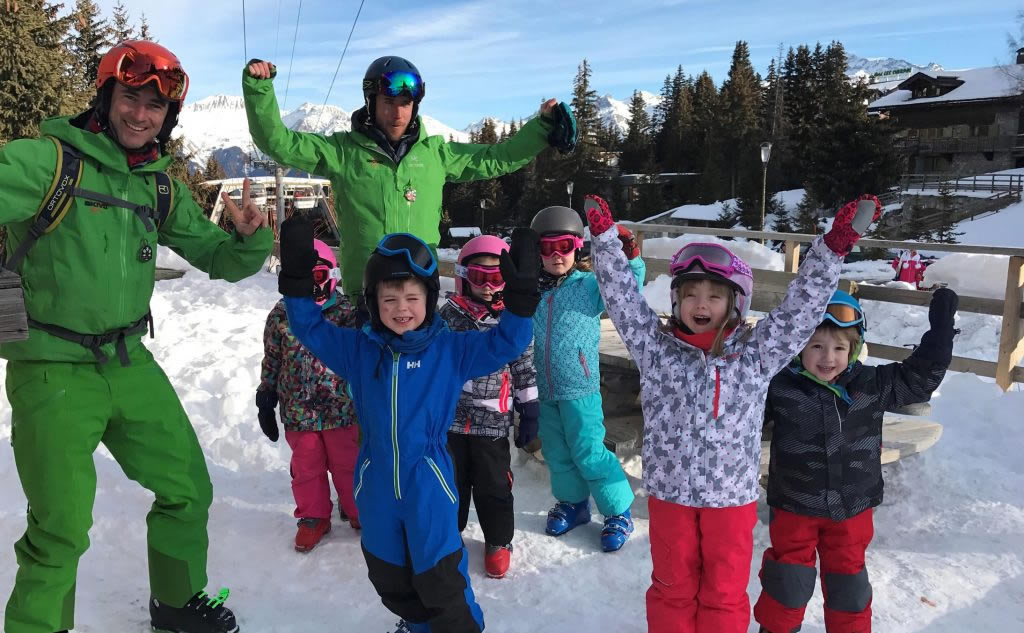 What our guests say about us
Just wanted to say what a wonderful holiday we had recently.  Chalet Sapin Bleu was a fabulous chalet (real luxury) and my friends and I are keen to return next season.  I think what made it so good was all the friendly help from the very start, to getting there and getting skis etc sorted out.  The chalet staff were great and the quality of the food was just amazing. 
We had a great week with skivo – my eighth, but the first for my wife and her two friends, and also for the lovely group of people with whom we shared Chalet Roger.  The entire skivo team looked after use fantastically well; nothing was too much trouble and Bogie's cooking was superb. The lessons were really good and we had amazing weather and snow
Just wanted to email and thank you again for hosting us for such a wonderful week. Our whole party had the best time ever and we are all really struggling being back at work – especially as it is snowing heavily here! It is by far the best week of the year and we are very grateful to you and the whole skivo team for making it so memorable.
Amazing ski holidays in Les 3 Vallées